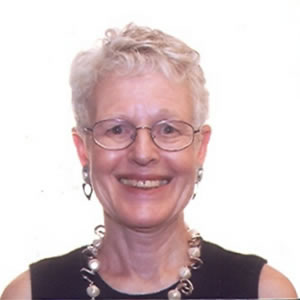 Debra Bergoffen

Bishop Hamilton Lecturer in Philosophy Department of Philosophy and Religion
Degrees

PhD, Philosophy, Georgetown University; MA, Philosophy, Georgetown University

Bio

Dr. Debra Bergoffen is the Bishop Hamilton Lecturer in Philosophy at American University and Professor Emerita of Philosophy at George Mason University. During her tenure at Mason she chaired the Department of Philosophy and Religious Studies and was Director of the Womens' Research and Resource Center. She received the GMU Distinguished Faculty Award, the Teaching Excellence Award, the David J. King Teaching Excellence Award, and the Distinguished Scholar Award.

Her research and teaching examines epistemological, ethical and political issues from a continental, feminist perspective. Her book, The Philosophy of Simone de Beauvoir: Gendered Phenomenologies, Erotic Generosities, details the significance of Beauvoir's singular philosophical voice and examines the impact of her thinking on contemporary philosophical theory and current feminist thought. Her most recent book Contesting the Politics of Genocidal Rape: Affirming the Dignity of the Vulnerable Body examines the ways that the judgements of International Criminal Tribunal for the Former Yugoslavia challenge established human rights paradigms.
Scholarly, Creative & Professional Activities
Selected Publications
The Philosophy of Simone de Beauvoir: Gendered Phenomenologies, Erotic Generosities, SUNY Press, 1996
"Finitude and Justice: Simone de Beauvoir's All Men are Mortal," in Philosophy Today 53, SPEP Supplement, 2009
"Getting the Beauvoir We Deserve" in Sartre and Beauvoir: The Question of Influence, Christine Daigle and Jacob Golomb, eds, Indiana University Press, 2009
"Exploiting the Dignity of the Vulnerable Body: Rape as a Weapon of War," in Philosophical Papers 38(3), November 2009
"The Just War Tradition: Translating the Ethics of Human Dignity into Political Practices," in Hypatia 23(2), 2008
"February 22, 2001: Toward a Politics of the Vulnerable Body", in Feminist Philosophy and the Problem of Evil, Robin May Schott, eds, Indiana University Press, 2007