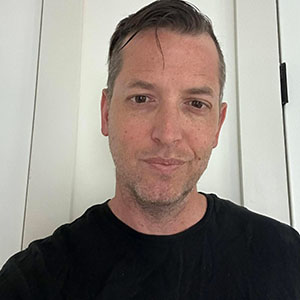 Andrew Bertaina

Adjunct Professorial Lecturer Literature
Degrees

MFA in Creative Writing

Bio

Andrew Bertaina is an adjunct faculty member in the Department of Literature. He graduated with his MFA in creative writing from American University. His creative work has appeared in many publications including: The Best American Poetry 2018, The ThreePenny Review, Tin House online, Redivider, and Green Mountains Review.
Spring 2021
WRT-101 College Writing Seminar