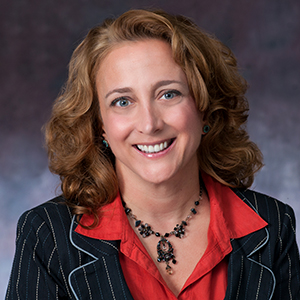 Andrea Malkin Brenner

Assistant Professor Department of Sociology
Additional Positions at AU

Director of American University Experience (AUx)
Faculty Director, University College

Degrees

PhD, Sociology, American University
MA, Higher Education Administration, Boston College
BA, Sociology, Brandeis University

Bio

Dr. Andrea Malkin Brenner (she/her/hers) serves at the Director of the American University Experience (AUx), the designer of the AUx1 curriculum, and an Assistant Professor of Sociology. She has been honored to have served as the Undergraduate Advisor and the Internship Director for the Department of Sociology for many years and as the Faculty Director of University College, AU's oldest and largest living-learning community. Prior to coming to AU, Dr. Brenner worked in the Office of Campus Life at Mount Vernon College (now part of George Washington University) and for the GED Testing Service of The American Council on Education, working to design curriculum for the nation's high school equivalency exam. She researches and writes about the sociology of education, teaching introductory sociology, sociology of sport, and on the life course. Dr. Brenner serves on the Editorial Board of SOC (McGraw Hill) and has recently been published in The A-Z of Death and Dying, in Sex and Society, and in Sociology Through Active Learning. She received her PhD in Sociology from American University, where her research focused on the complexities of white professors teaching about race and racism to students of color. She has received a number of teaching awards, including Professor of the Year from the AU Student Government in both 2003 and 2017, and the Ann S. Ferren Curriculum Design Award for her work with AUx in 2016. Dr. Brenner is also an adoption advocate and has served on the Board of Trustees of The Barker Adoption Foundation, Maryland's oldest non-profit adoption agency, since 2006. She is passionate about the rights of all student voices on campus and supporting students as they transition through their first year of college.