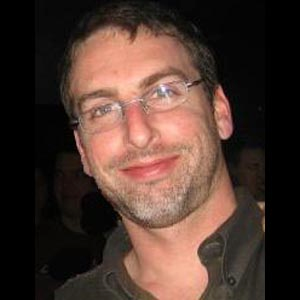 Gregory Busse

Assistant Professor Department of Psychology
Additional Positions at AU

Director for Graduate Studies in the Professional Sciences

Bio

Dr. Busse received his Bachelors in Psychology from Tulane University and his Masters and Doctorate in Psychology from American University. He worked for several years for the U.S. Food and Drug Administration leading the team responsible for developing, disseminating, and evaluating communications on drug safety. His research interests include risk perception, risk and crisis communications, and digital information dynamics.