Charles Cox

Senior Professorial Lecturer Department of Literature
Degrees

MA, Literature, American University
BA, English, Temple University

Bio

Chuck Cox received his MA in Literature from AU and his BA in English from Temple University in Philadelphia, not far from his Pennsylvania hometown. His scholarly interests include composition/rhetoric, the teaching of reading and information literacy, and the use of pop culture to teach academic skills. To the latter end, he often teaches first-year composition seminars themed around science fiction/fantasy, fandom, and video games.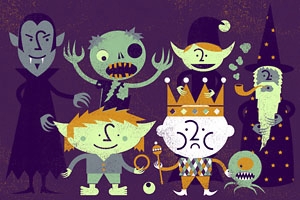 Literature ·
Wild about Harry and Hobbits: Behind Fantasy's Appeal
AU literature professor explains fantasy's enduring popularity.
Full Story