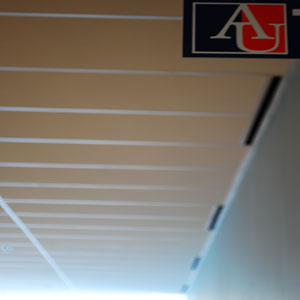 Caimeen Garrett

Professorial Lecturer Department of Literature
Degrees

MFA, Syracuse University

Bio

Caimeen Garrett has an MFA in Fiction from Syracuse University, and is ABD in the doctoral program at Florida State University. She is currently working on her dissertation, a collection of linked stories about the Lindbergh kidnapping. Her academic interests include epistolary fiction, Newgate/sensation novels, the governess novel, and contemporary fiction. Her personal interests include historical research, waxworks, felting, the history of aviation, famous unsolved crimes, and all things Bronte.