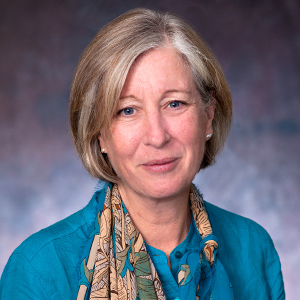 Claire Williams

Research Professor in Residence Department of Environmental Science
Bio

A retired full professor in forest biology, Dr. Williams has also worked in the US State Department and at Weyerhaeuser Company R&D. As Senior Fulbright Scholar to the University of British Columbia in Vancouver and a recipient of the John Simon Guggenheim award, she completed an edited volume and a textbook on conifer reproductive biology. Dr. Williams received her doctorate from North Carolina State University (1986) and a postdoctorate at Duke University. She continues to publish, having written over 100 scientific papers, chapters, reports and books.

Her research interest is asks how forests interact with climate, with a specific interest in the role of atmospheric life. To this end, she studies the forest-atmosphere interface along North Carolina's Outer Banks and in Lower Saxony Germany. She has used ocean ships, helicopters and rainstorms to collect data along the forest-atmosphere interface and this area of research is now gaining recognition in biomedical, evolutionary and bioclimate disciplines. The driving question behind her research is how will temperate forests cope with climate change.