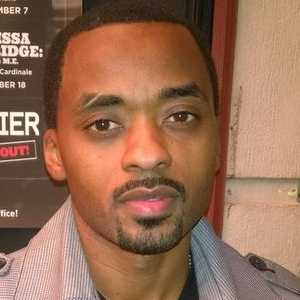 Charles Jones

Professorial Lecturer Department of Literature
Book Currently Reading

Nice Racism: How Progressive White People Perpetuate RACIAL HARM

Bio

C. Jermaine Jones is the author of From Poverty to Prosperity: A Ghetto Exit Strategy as a Rite of Passage, which won the 2013 Best Male Author/Best Nonfiction book of the Year Award. His orations, publications, and courses encompass his study of social inequity and injustice as they pertain to Black America and highlight how Black Literature and Hip Hop afford people of color to broker their oneness in an America that takes no notice of them. He is cast in a much-needed documentary entitled Virtues of Habit. The film recounts how race and class have colluded to create levels of poverty, despair, violence and injustice rarely discussed by political officials. He is also a council member of programming for the new Institute for Race, Justice, and Community Engagement (IRJC) at Montgomery College. Jones is currently finalizing a book titled Bulletproof Blood which surveys the inflammation of racial antagonism and its effects during the post-Barack Obama presidency.
Spring 2022
WRT-101 College Writing Seminar

WRT-101 College Writing Seminar

WRT-101 College Writing Seminar
Summer 2022
LIT-235 African American Lit
Fall 2022
WRT-101 College Writing Seminar

WRT-101 College Writing Seminar

WRT-101 College Writing Seminar