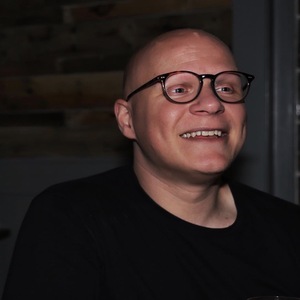 K. Tyler Christensen

Professorial Lecturer Literature
Degrees

B.S. Psychology 2007 (Idaho State University) M.F.A. Creative Writing 2014 (American University)

Favorite Spot on Campus

The benches in front of Battelle

Book Currently Reading

Harrow, by Joy Williams

Bio

K. Tyler Christensen is a PhD Candidate in American Literature & Culture in the English Department at The George Washington University. The expanse of his doctoral work is concerned with storytelling that emerges after Stonewall and during the HIV/AIDS crisis. In 2014, he received an MFA in Creative Writing from American University. There, he is a Professorial Lecturer in the Writing Studies Program. Creatively, his work has appeared in The Huffington Post, Maudlin House, and Big Lucks. He is the author of the chapbook, THAT BOY FROM IDAHO (Ghost City Press 2020).
Spring 2021
AMST-296 Selected Topics:Non-Recurring: Civil Rights and Cinema

LIT-296 Selected Topics:Non-Recurring: Reading Audre Lorde

WGSS-315 Colloquium in WGSS: Queer Families
Fall 2021
WRT-100 College Writing

WRT-100 College Writing

WRT-100 College Writing