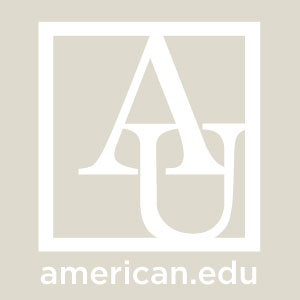 Gibson Cima

Adjunct Professorial Lecturer Department of Performing Arts
Degrees

PhD, University of Washington, 2012 MA, The Ohio State University, 2007 BA, Georgetown University, 2004

Bio

Gibson Alessandro Cima is a lecturer in American University's Performing Arts Department. Most recently, he was a Post-Doctoral Fellow at Tshwane University of Technology in Pretoria, South Africa. He has also lectured at Tufts University and Georgetown University. He has presented his research on the influence of South Africa's anti-apartheid theatre on post-apartheid and global stages at the American Society for Theatre Research, The Association for Theatre in Higher Education, The International Federation for Theatre Research, and Performance Studies International. In June 2013, he was an invited participant of Harvard University's Mellon School for Theatre and Performance Research on the topic of World Theatre. His article "Resurrecting Sizwe Banzi is Dead, Athol Fugard, John Kani, Winston Ntshona, and Post-Apartheid South Africa," appeared in the fiftieth anniversary issue of Theatre Survey and has been cited in the recent edition of Theatre Histories edited by Gary Williams.