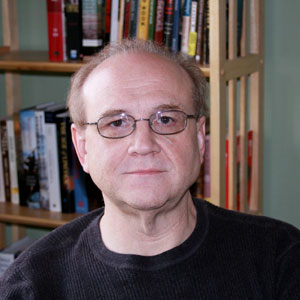 Dino DelGallo

Adjunct Instructor Department of History
Degrees

BA, Eckerd College, Florida; MA, Sam Houston State University, Texas.

Bio

Dino DelGallo is a historian of 19th century America whose teaching and research interests include the Civil War, orphan care in the post Civil War South, and the Vietnam War. He has authored several articles including "Mr. Mallory and the Terrapin," which appeared in Civil War Magazine and "The Press and the Paris Peace Conference of 1919."