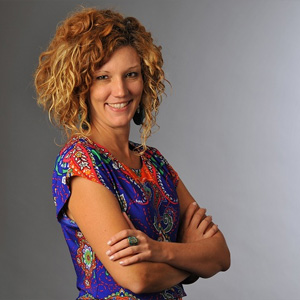 Erica Bondarev Rapach

Adjunct Professorial Lecturer Department of Performing Arts
Bio

Erica Bondarev has been Director of Marketing & Communications at the University of Maryland's Clarice Smith Performing Arts Center since 2009. She came to the Clarice Smith Center from the Baltimore Symphony Orchestra, where she spearheaded the redesign of the orchestra's website and initiated its e-commerce activities. A violinist by hobby, Erica played with the Volgograd Symphony Orchestra while a Peace Corps volunteer in Russia and initiated a first-ever U.S. tour for the group. Erica is a graduate of American University's Arts Management Graduate Certificate program. When not marketing the arts, she is focused on developing personal brand, working as a Style Consultant for Kristel Closets. She has two daughters, Fiona and Mila.
Fall 2020
AMGT-696 Selected Topics: Non-Recurring: Community Engagement in Arts
Spring 2021
AMGT-671 Marketing the Arts