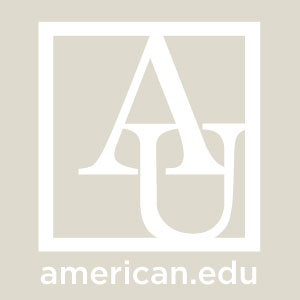 Evan Rogers

Adjunct Instructor Department of Performing Arts
Bio

Evan Rogers is a Washington, D.C. based composer whose music has been performed by ensembles including counter)induction, Boston Chameleon Arts Ensemble, Harmonious Blacksmith, and Vivre Musicale, and by soloists including double bassist Jeffrey Weisner and soprano Jessica Abel. Additionally, Evan was a participant in the 2011 San Miguel de Allende Chamber Music Festival where his works were read by the Miró and Parker Quartets, and in 2007, participated in the US State Department's Fusion Arts Exchange and received a performance of his song cycle, Six Significant Landscapes, at UNESCO Headquarters in Paris, France. Evan holds a Master of Music in composition from The Peabody Institute where he studied with Michael Hersch and Kevin Puts. He received a Bachelor of Science in Music Technology from Northeastern University where he studied with composers Ronald Bruce Smith and Anthony De Ritis. In addition to composition, Evan is active in concert production and education. He is currently an audio technology faculty member at American University in Washington, D.C. where he teaches sound synthesis and programming languages for interactive musical performance. Additionally, he is Production Coordinator for the Wolf Trap Foundation for the Performing Arts and previously served as Operations Manager for the Boston Landmarks Orchestra.
Area of Expertise
Content is not available at this time.