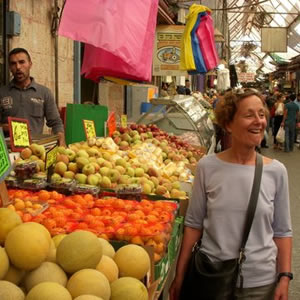 Jane Flax

Scholar in Residence Department of Philosophy and Religion
Degrees

BA, University of California, Berkeley; PhD, Yale University

Bio

My research and teaching interests include feminist theory, critical race theory, psychoanalysis, contemporary European and American political theories, philosophy of mind and ethics. I also maintain a private psychotherapy practice in Washington, DC. My publications include Thinking Fragments, Disputed Subjects, The American Dream in Black and White, and Resonances of Slavery in Race/Gender Relations. I have also published over 50 journal articles and book chapters on a wide range of topics including the philosophy of science, epistemology, mother-daughter relations, postmodern ethics, justice, the Frankfurt School, metaphysics, Kant, psychoanalytic theories and practice, and feminist theorizing.
Scholarly, Creative & Professional Activities
Selected Publications
   
   

Thinking Fragments: Psychoanalysis, Feminism and Postmodern­ism in the Contemporary West (Berkeley: University of California Press, 1990; paperback 1991)

   
   
   

Disputed Subjects: Essays on Psychoanalysis, Politics and Philosophy (New York: Routledge, 1993)

   
   
   

­­­­The American Dream in Black and White: The Clarence Thomas Hearings (Ithaca: Cornell University Press, 1998; paperback 1999)

   
   
   

Resonances of Slavery in Race/Gender Relations: Shadow at the Heart of American Politics (New York: Palgrave Macmillan, 2010)