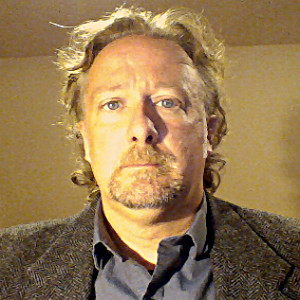 Don Glass

Scholar in Residence School of Education
Degrees

2010-2011 Universal Design for Learning, Leadership Post-Doctoral Fellowship (OSEP), Boston College, Lynch School of Education and Center for Applied Special Technology (CAST). 2007 Doctorate of Philosophy, Ph.D., School of Education, University of the Witwatersrand, Johannesburg, South Africa. 1998 Masters of Education with a Major in Visual Art, M.Ed., Tyler School of Art, Temple University, Philadelphia, USA. 1990-1991 Graduate Fine Arts Study, Integrated Media Arts, University of Colorado, Boulder. 1989 Bachelor of Fine Arts in Animation, B.F.A., University of the Arts, Philadelphia,

Bio

Don Glass, PhD, is a visual artist, learning designer, and developmental evaluator based in Washington, DC area. Dr. Glass is the Research Manager for the John F. Kennedy Center for the Performing Arts. His work focuses on the integration of inclusive arts curriculum design and developmental evaluation strategies into the ongoing professional development of educators in and outside of schools. Central to this work are clear, meaningful learning goals, systems of assessment and feedback, and supports and options to address learning variability and foster expert learning.