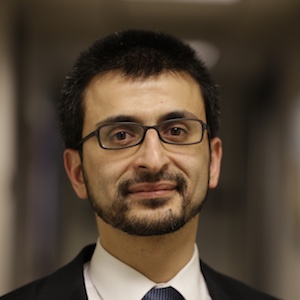 Mustafa Gurbuz

Sr Adjunct Professorial Lecturer Critical RGC Studies
Additional Positions at AU

Degrees

Ph.D. University of Connecticut; M.A. University of Connecticut; M.A. Bilkent University; B.A. Bilkent University

Bio

Mustafa Gurbuz is a political sociologist whose research focuses on political violence and terrorism, conflict resolution, social movements, Muslims in the West, and ethnic/sectarian politics in the Middle East. His publications appeared in Sociological Inquiry, Sociological Forum, Middle East Critique, Journal of Muslim Minority Affairs, European Journal of Turkish Studies, and Research in Social Movements, Conflict, and Change. Dr. Gurbuz is the author of Rival Kurdish Movements in Turkey: Transforming Ethnic Conflict (Amsterdam University Press, 2016).