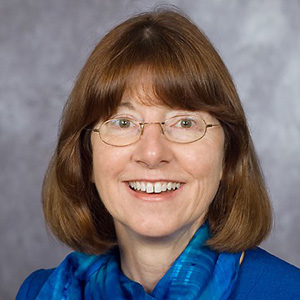 Katherine Haldeman

Adjunct Instructor Health Studies
Degrees

Masters in Health Promotion, George Mason University

Bachelors in Psychology, George Washington University

Bio

Katherine Haldeman is a Health Promotion Consultant and an Adjunct Faculty member at American University. Katherine has retired from American University as Health Education Coordinator and from her position at George Mason University's Department of Human Resources on the Life/Work Connections team.

At American University, during 1998 to 2008, Katherine coordinated the health promotion efforts of the American University Wellness Center. In 2006, she received the Alice Paul Staff Award for mentoring and supporting leadership development in women at American University.

At George Mason University within the Department of Human Resources, as the Retirement Transitions Researcher, Katherine designed and implemented programs to help faculty members prepare for a healthful and thriving life as they made the transition into retirement.
Spring 2023
HLTH-250 Strategies in Stress Managemnt
Summer 2023
HLTH-250 Strategies in Stress Managemnt
Fall 2023
HLTH-250 Strategies in Stress Managemnt