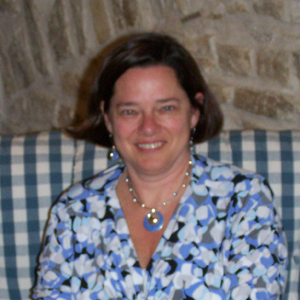 Jane Hartsfield

Assistant Professor Department of Mathematics and Statistics
Degrees

PhD, Applied Mathematics, Rice University, 2006

Bio

After a highly successful career in the technology industry, Jane Hartsfield earned her PhD at Rice University in applied mathematics.  Her research focuses on computational neuroscience and models calcium signaling in nerve cells.  She is particularly interested in the cellular basis of memory formation. She has taught courses in many areas including mathematics, statistics, neuroscience, humanities and womens studies.