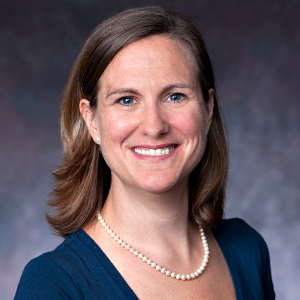 Caitlin Haugen

Adjunct Professorial Lecturer School of Education, Teaching and Health
Degrees

B.S. Elementary and Early Childhood Education, Drake University M.A. International Training and Education Program (ITEP), American University PhD International Education Policy, University of Maryland

Bio

Caitlin Haugen is an adjunct professor in the International Training and Education (ITEP) program. She has over 15 years experience as an educator, and has worked as a classroom teacher, a teacher trainer in the Peace Corps in Uganda and Thailand, and an undergraduate instructor. Her research and practice has focused on global competency development, living-learning programs, social media for social change, educational technology for internationalization, and barriers to the teaching profession worldwide. She currently works as the Executive Director of Global Teacher Education, a non-profit organization that supports internationalization of teacher education in the United States.