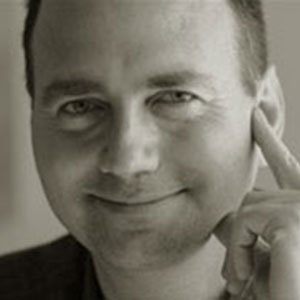 Jay Dougherty

Adjunct Instructor Department of Literature
Degrees

MA, English, University of Maryland
BA, English, University of Maryland
Further graduate studies at the University of Connecticut and the Technische Universität Berlin (Germany)

Bio

Jay Dougherty has taught in universities in both the United States and Germany. In addition to teaching, he worked for 17 years as the primary technology columnist for the English desk of Deutsche Presse-Agentur, an international news wire service, and for about 16 years as a manager, writer, and instructional designer in the technology and financial services industries. He also founded several Internet communities, including PhotoCamel and PoetryCircle. Currently, in addition to teaching at American University, he is an employee of the Nuclear Regulatory Commission.