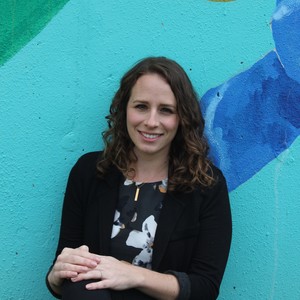 Jessica Gephart

Asst Professor Department of Environmental Science
Degrees

PhD, Environmental Science, University of Virginia

BA, Zoology, Miami University

Bio

Jessica Gephart is an environmental scientist focused on the role of global seafood trade in sustainable and resilient food systems.

Her research falls into three main areas: 1) the environmental impact of seafood production and the role of trade in driving these impacts; 2) risks and resilience of seafood trade to environmental variability, and; 3) feedbacks between food systems and the environment. Through this research, she brings together diverse trade, fisheries, nutrition, and environmental data sources and often collaborates with interdisciplinary teams.
Spring 2023
ENVS-450 Env Data Analysis/Visualizatn
Fall 2023
ENVS-160 Biodiversity and Ecosystems

ENVS-160 Biodiversity and Ecosystems

ENVS-160 Biodiversity and Ecosystems

ENVS-160 Biodiversity and Ecosystems