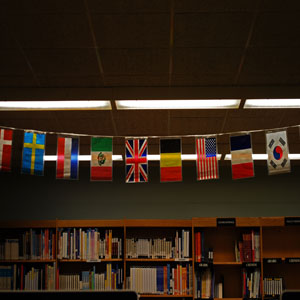 Jacques Nalabandian

Professorial Lecturer World Languages and Cultures
Additional Positions at AU

Language Resource Center Director

Bio

Place of birth: Aleppo, Syria. Studied in Cyprus, France, Italy, Germany and Syria. Teaching: United States Air Force Academy (1986-91); The Catholic University of America(1999-2000); American University (2001-Present). Languages: Arabic, Armenian, French, Italian, German, Turkish, and Classical languages. Research Interests: Factors influencing the 19th Century Arab Literary Revivalism in the Levant; Ottoman influence on Arab culture and language (15th-19th centuries); Arabic morphology, syntax and phonetics.