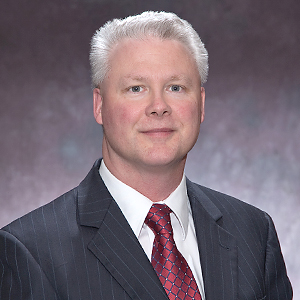 Jonathan Tubman

Vice Provost for Research and Dean of Graduate Studies Department of Psychology
Bio

Dr. Tubman works with departments and Colleges to develop new graduate programs and to ensure excellence in graduate education at AU. He also works with students, faculty, centers, institutes and external research partners to promote a culture of discovery, critical inquiry and creative activity on campus. Critical goals for this Vice Provost are: the development of opportunities to foster innovation in graduate education and research in the AU academic community; the recruitment and retention of a diverse community of new and established scholars at AU; the enhancement of AU's infrastructure for research and graduate education, as well as the translation of research into tangible intellectual products.

Dr. Tubman is a Professor of Psychology in the College of Arts and Sciences. He received his M.S. (1987) and Ph.D. (1990) in Human Development and Family Studies from Penn State University. His NIH-funded and published research has focused primarily on understanding health risk behaviors among adolescents in treatment for substance abuse problems, as well as brief motivational interventions for reducing sexual risk behavior and related risk behaviors in this population.