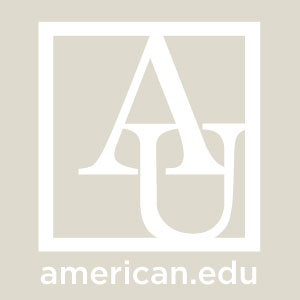 Judith Weiskopf

Adjunct Instructor School of Education
Degrees

M.S. in Education, Department of Curriculum and & Instruction from Texas A & M University (College Station, Texas). Specializations: Elementary Science, Supervision.

B.S. in Education from the University of Mary Hardin-Baylor (Belton, Texas). Specializations: Elementary Education; Elementary and Middle School English.

Bio

Judy Weiskopf supervises student teachers of all levels in the School of Education, Teaching, and Health. Judy has been an educator for 29 years, teaching mainly in Texas and California, both in public schools and independent schools. Although most of her experience is in classroom teaching, especially elementary science, she also has curriculum experience in the non-profit / corporate world. Her main areas of interest are elementary science and math and curriculum integration. She is also currently exploring Mindfulness in educational settings. Judy has taught workshops and given other presentations for the National Science Teachers Association, Project Wild, The Phillips Collection, the California Association of Independent Schools, and various local and state science teaching organizations.