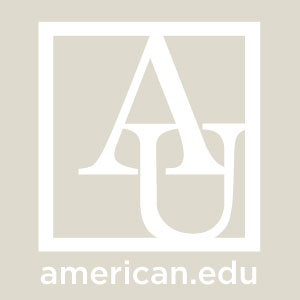 Joan Westley

Adjunct Instructor World Languages and Cultures
Degrees

BA. Oberlin College, MAT. Yale University

Bio

I taught English Composition/ College Writing at John Cabot University in Rome , Italy for ten years before coming to the Literature Department at AU. Before that, I taught in the Freshman Writing Program at the American University of Cairo, Egypt. I have also taught English Composition at the United States International University in Nairobi, Kenya.
My major in college was French. I spent my junior year at the Universite de Besancon, France. I have taught French at both AU and at Georgetown University. My husband worked for USAID and we have lived in India, Bangladesh, Kenya, Egypt and Italy. I am especially interested in Travel Writing and wrote a a guidebook, "Kenya's Best Hotels and Lodges", for Fielding Guides.