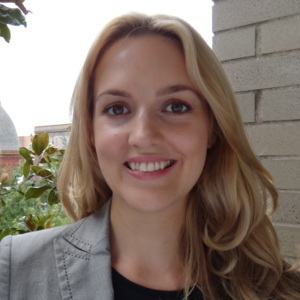 Kathleen Smith

Asst Professor Department of Literature
Bio

Kathleen Smith's teaching and research focus on the later Middle Ages. Her current book project draws together legal, literary, religious, and social history and examines the concept of intention as a tool for imagining the moral self. In particular, her study investigates the invention of criminal intent or mens rea in legal discourse and just intent in just war theory and how these discussions of moral identity influenced medieval thought and expression. Her other interests include the history of literary theory, the classical tradition, gender and sexuality studies, Chaucer, and literature of social unrest.

Professor Smith received her PhD from Columbia University's Department of English and Comparative Literature. She has taught at Columbia, NYU, Barnard College, and the University of Illinois at Urbana-Champaign.
Spring 2023
LIT-121 Rethinking Literature: Literature and Mindfulness

LIT-360 Topics Ancnt/Medieval Lit/Cltr: Sex and Love in the Middle Age
Fall 2023
LIT-121 Rethinking Literature: Transformations: Myths/Selves

LIT-360 Topics Ancnt/Medieval Lit/Cltr: Myths/Legends of Middle Ages