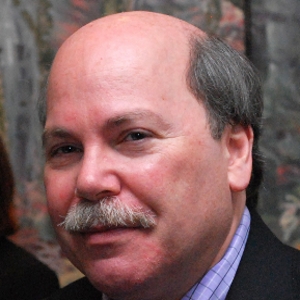 Philip Katz

Historian in Residence Department of History
Degrees

A.B., Harvard University Ph.D., Princeton University

Bio

Philip M. Katz is Director of Projects at the Council of Independent Colleges. Previous positions include Assistant Director for Research at the American Alliance of Museums, Research Director for Graduate Education at the American Historical Association, and Acting Executive Director of the NY Council for the Humanities. His research interests include the Civil War/Reconstruction, the 19th-century transatlantic world, the public humanities, and the future of American higher education.