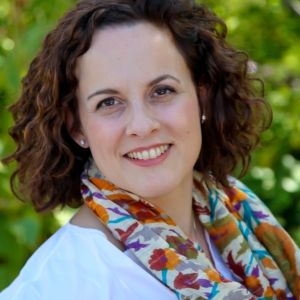 Randa Kayyali

Adjunct Professorial Lecturer Department of Sociology
Degrees

Ph.D. in Cultural Studies, George Mason University; M.A. in Sociology/Anthropology, American University in Cairo; B.A. in Politics, Oberlin College.

Bio

Dr. Kayyali writes on Arab Americans and Arab diasporas, nationalism, citizenship, race/ethnicity, religion as well as women and gender. She is currently working on a book, "Reframing and Reconsidering Arab American Minority Identities" based on her dissertation which argues that the identifications of Palestinian, Lebanese and Syrian Christians in the U.S. are intimately tied to discourses on Islam and Muslims.