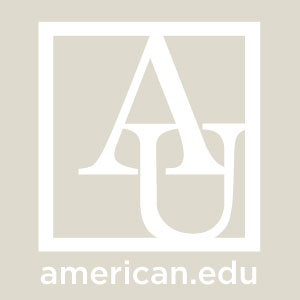 Kristen Pearlstein

Adjunct Professorial Lecturer Department of Anthropology
Degrees

PhD, Anthropology, American University
BA, Anthropology, The College of William and Mary

Bio

Kristen Pearlstein's research interests focus on the skeletal health of European immigrants and Euro-Americans living in the 19th and 20th century urban US. Her research utilizes a biocultural framework to situate questions about the impact of health and disease in marginalized populations. When not teaching, she works as an osteologist at the National Museum of Natural History.