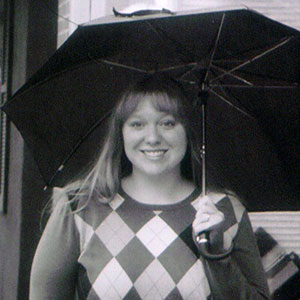 Lynn Clement-Bremer

Adjunct Instructor Department of Art
Degrees

MA, Art History, American University
BA, Art History, Michigan State University

Languages Spoken

French

Bio

Lynn Clement is an adjunct professor of Art History at American University and teaches two courses: "Art; the Historical Experience" and "Modern Art." An alumna of the Art History Masters program at American University, her scholarly research focuses on Modern European Art and feminist theory, particularly in relation to nineteenth-century France. Professor Clement's Masters thesis, Berthe Morisot: Images of Modernity and Identity, examined the life and work of the female Impressionist, her depictions of the modern life of women, and her self-portraits. Her second thesis examined Hans Baldung Grien's portrayals of witches, with special attention to the notion of elderly women as dangerous matriarchs in sixteenth-century Germany. She is currently researching printmaking in nineteenth-century France and its function in the art world, politics, and private life of collectors.