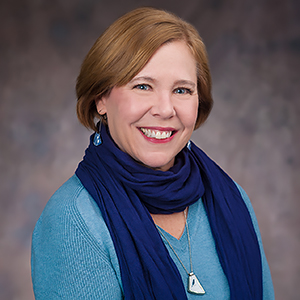 Lacey Wootton

Hurst Sr Prof Lecturer Department of Literature
Degrees

PhD, Writing and Rhetoric, George Mason University
MA, Literature, American University
BA, English, UC Berkeley

Bio

Lacey Wootton has taught in the Writing Studies Program since 1999. She holds a PhD in Writing and Rhetoric from George Mason University and an MA in Literature from AU. Prior to her time at AU, she earned a BA in English from U.C. Berkeley and a teaching credential in English through the Bay Area Writing Project. Her research centers on academic-labor issues and on emotional labor, professionalism, and accountability in writing instruction in the disciplines.
Spring 2023
WRT-106 College Writing, Intensive

WRT-731 Teaching of Writing Practicum
Fall 2023
WRT-106 College Writing, Intensive

WRT-106 College Writing, Intensive

WRT-730 Teaching Composition