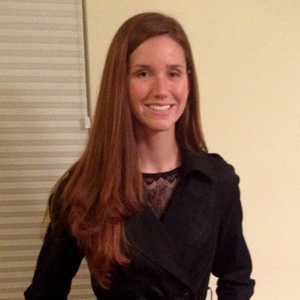 Melinda Hirt
Adjunct Professorial Lecturer
Department of Art
Mindy Hirt is an emerging artist based in the Washington, DC and Baltimore, Maryland area. Hirt's work is generally related to action and methodology, often in response to physical space and time. The work is grounded in the process of making and the experience of site specificity. Ordered chaos, geometric vs. organic edifice and scientific investigations such as String Theory form the foundation of her research. Her art has been exhibited and held in museums, and private collections and she actively exhibits in the Baltimore/ Washington Metro region. She received a BA from McDaniel College in Studio Art and Psychology and received her MFA from American University and the reciprocate of the university's Teaching Award for her teaching experience and work with undergate students from divergent disciplines. Currently, Mindy is an adjunct professor at American University, George Washington University, McDaniel College and Harford Community.
Loading ...

FOR THE MEDIA

To request an interview for a
news story, call AU Communications
at 202-885-5950 or submit a request.
---