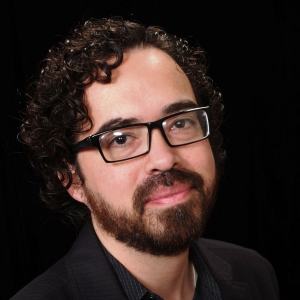 Michael Moreno

Adjunct Instructor Department of Literature
Degrees

University of Houston: BA, English; minors, media studies and global business; certificate, intrapreneurship, Cyvia & Melvyn Wolff Center for Entrepreneurship

American University: M.F.A. in creative writing at American University

Bio

Michael A. Moreno is a Washington, DC-based writer. He teaches college writing at American University and teaches college, research and business writing at the University of Maryland University College. His poetry has appeared in the Arkansas Review, the Tidal Basin Review, REAL: Regarding Arts & Letters and Bay Leaves. His fiction has appeared in PALABRA and River's Edge and has earned Pushcart Prize nominations. His creative nonfiction has appeared in River's Edge and Label Me Latina/o. He is a Texas native.
Area of Expertise
Content is not available at this time.