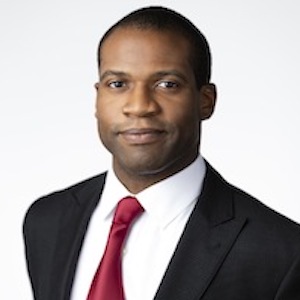 Matthew Twiford

Professorial Lecturer Department of Performing Arts
Degrees

Master of Arts in Audio Technology Bachelor of Science in Music Production Associate of Science in Recording Arts

Bio

Matthew Twiford currently teaches Sound Studio Techniques 1 in the Audio Technology undergraduate program. He is also Full-Time faculty at Old Dominion University in Norfolk,VA in the Sound Recording & Technology degree program. He released his first album with the electronic group Slightly Faded in February 2016.