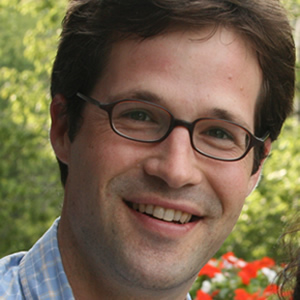 Nathaniel Barrett

Adjunct Professorial Lecturer Department of Philosophy and Religion
Degrees

PhD, Boston University
MTS, Harvard Divinity School
BA, Yale University

Bio

Nathaniel Barrett specializes in philosophical and historical studies of the relationship between religion and science, with particular attention to the concepts of nature entailed by religious and scientific understandings of the human person. His current research explores how contemporary philosophical and scientific theories of embodiment might be used to understand traditional Confucian and Daoist models of spiritual fulfillment. This work has developed out of Dr. Barrett's work as the coordinator of the interdisciplinary Religious and Psychological Well-Being Project at the Danielsen Institute at Boston University. He is also currently engaged with environmental scientists and philosophers in another interdisciplinary group, the Values Project, which explores the religious implications of ecological restoration.

Other interests include American pragmatism and process philosophy, American-Chinese philosophical dialogue, history and philosophy of the mind/brain sciences, history and philosophy of evolutionary theory, and the history of naturalism in western thought.