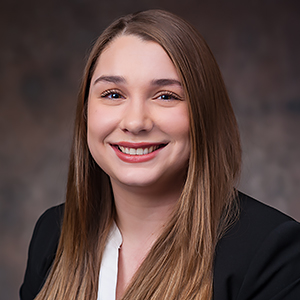 Olivia Greer

Adjunct Instructor Health Studies
Favorite Spot on Campus

Woods-Brown Amphitheater

Bio

Olivia joined American University in September 2019. She oversees the group exercise and instructional programs for Recreational Sports and Fitness. Before arriving at AU, she worked at both Augusta University and Old Dominion University for Recreation and Wellness. She received her B.S. in Public Health in 2016, and Master's in Public Administration (May 2020)! Olivia's passion is helping students find their 'fit' through recreation and wellness!
Fall 2021
HFIT-197 Group Aerobic Fitness

HFIT-197 Group Aerobic Fitness
Spring 2022
HFIT-197 Group Aerobic Fitness

HFIT-197 Group Aerobic Fitness