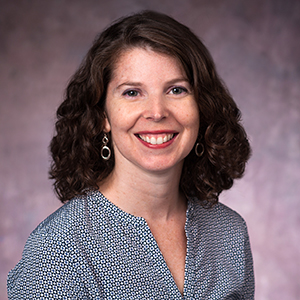 Cara Okopny

Sr Adjunct Professorial Lecturer Critical RGC Studies
Degrees

Ph.D. University of Maryland, Baltimore County, M.A. University of South Florida, B.A. Grand Valley State University

Bio

Cara Okopny is interested in the intersections of gender, race, class, and sexuality in popular media. Her work on women and environment contributes to the field of feminist eco-criticism. Her work has appeared in peer-reviewed journals including Women & Language, Reconstruction, and Feminist Teacher. Prior to arriving at AU, she was a Visiting Assistant Professor of Liberal Studies at Grand Valley State University and taught courses on gender, diversity, media, and environmentalism. She is currently a Professorial Lecturer with the Women's, Gender, Sexuality Studies Program.