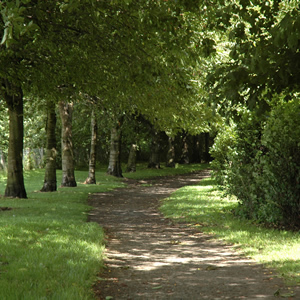 Shubha Pathak

Associate Professor Philosophy & Religion
Degrees

AM (divinity), PhD (history of religions), University of Chicago Divinity School; PhD (social and behavioral sciences), Johns Hopkins University Bloomberg School of Public Health; AB (religion), Princeton University

Bio

Shubha Pathak is a historian of religions who interprets myths from India, Greece, and Rome. In her research and teaching, she compares Greco-Roman and Indian epics in their original and later literary forms to illuminate their paradigmatic pantheons and their authors' creative understandings of their places in their universes. Her monograph, Divine Yet Human Epics: Reflections of Poetic Rulers from Ancient Greece and India (Center for Hellenic Studies, Trustees for Harvard University, 2014), shows how divinity-favored and -favoring bardic kings in the primary Greek and Sanskrit epics articulate and address their respective audiences' existential needs. Her edited volume, Figuring Religions: Comparing Ideas, Images, and Activities (State University of New York Press, 2013), demonstrates the methodological advances made by applying metaphor and metonymy theories in comparative religious studies.
Fall 2021
CORE-105 Complex Problems Seminar: Epic Love, Lust and Loss

RELG-473 Hinduism
Partnerships & Affiliations
Scholarly, Creative & Professional Activities
Research Interests
The philosophical, psychological, and religious aspects of epic poetry and literary creativity; comparative philosophy and comparative religion; literary criticism; and contemporary psychological theories.
Grants and Sponsored Research
2016–17 College of Arts and Sciences Mellon Faculty Development Fund Grant, American University.
2010–11 Faculty Research Award, Office of Academic Affairs, American University.
2008–9 College of Arts and Sciences Mellon Faculty Development Fund Grant, American University.