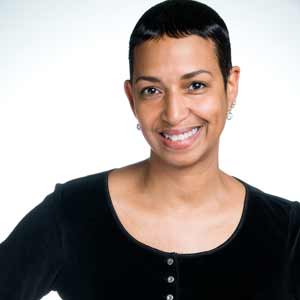 Tia Powell Harris

Adjunct Instructor Department of Performing Arts
Degrees

MA, Communication Arts and Theatre, University of Maryland
BS, Speech and Drama Education, University of Maryland

Bio

Tia Powell Harris' career as an arts educator began at the Duke Ellington School of the Arts and spans over twenty years. Following her work at Ellington she served first as Manager of Community Partnerships at the John F. Kennedy Center for the Performing Arts and then as Associate Director of Education Programs at the Smithsonian National Portrait Gallery. While at the Smithsonian she also acted as co-chair of the Smithsonian Institution's Material Culture Forum. She has returned to Duke Ellington School of the Arts where she now serves as Dean of Arts. Tia continues her work with the Smithsonian by designing and facilitating arts-based professional development opportunities for teachers nationwide and serves as an adjunct faculty member in the graduate level Arts Management program at American University. She holds a BS in Speech and Drama Education and an MA in Communication Arts and Theatre from the University of Maryland.