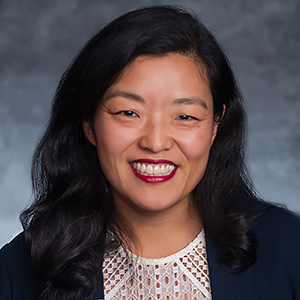 Patricia Park

Assistant Professor Department of Literature
Degrees

MFA in Fiction, Boston University

BA in English Literature, Swarthmore College

Bio

Patricia Park is the author of the novel Re Jane (Viking/Penguin, 2015), named The New York Times Book Review Editors' Choice and American Library Association's Best Books of 2015. Her nonfiction has appeared in The New York Times, Guardian, Salon, and others. Her work has been anthologized in Back to the Lake: A Reader and Guide, ed. Thomas Cooley (Norton, 2015); Reader, I Married Him: Stories Inspired by Jane Eyre, ed. Tracy Chevalier (Morrow, 2016); and a "Notable" in Best American Essays 2015, ed. Ariel Levy (Mariner, 2015). She is the recipient of fellowships from Fulbright, The Center for Fiction, the Jerome Foundation, American Association of University Women, and Sewanee Writers' Conference. She is at work on her next novel, EL CHINO_ A Novel in Four Movements. It is about a boy named Juan Kim, a Korean-Argentine boy who falls in love with jazz during the Dirty War.