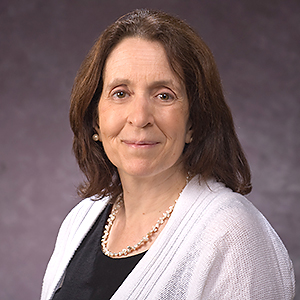 Phyllis Peres

Associate Professor World Languages and Cultures
Degrees

B.A. in English, City University of New York (Brooklyn College), M.A. in Comparative LIterature, University of Iowa, Ph.D. Spanish and Portuguese, University of Minnesota

Favorite Spot on Campus

University Library

Bio

Dr. Peres holds tenure in World Languages and Cultures, and is a leading scholar of Portuguese, Brazilian, and African cultures. She directed National Endowment for the Humanitiies programs in Brazil, has held two Fulbright awards, and is past president of the American Portuguese Studies Association. Dr. Peres has published widely on Angolan, Cape Verdean, African-Brazilian, and Portuguese colonial and post-colonial literatures and cultures.