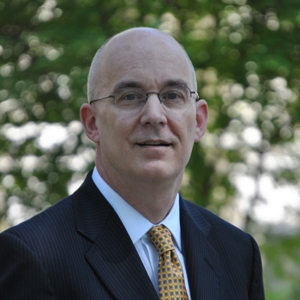 Peter Starr

Provost and Chief Academic Officer Literature
Additional Positions at AU

Professor of Literature

Degrees

PhD, The Johns Hopkins University, Comparative Literature, 1985; MA, The Johns Hopkins University, French, 1982; AB with Distinction, Stanford University, Humanities Special Programs, 1978

Bio

Peter Starr joined American University as Dean of the College of Arts and Sciences in July 2009. In this role, he is responsible for 324 full-time faculty in 17 departments, 1820 undergraduate majors, 979 graduate students and over 40% of all enrollments at AU. His primary goals for the College include recruiting and supporting a more research-active and diverse faculty, growing the College's endowment, developing outstanding new curricula in a variety of fields, and building bridges to partner organizations in the District and around the globe. Before coming to AU, Dean Starr was a professor of French and Comparative Literature at the University of Southern California, where—except for a fellowship year at Harvard University—he had taught since 1985. In 2006-2007, he served as interim Dean of USC's College of Letters, Arts, and Science, completing the College's four year senior hiring initiative and raising a then-record amount toward the College's $400M campaign goal.
Area of Expertise
Paranoia and conspiracy theories in contemporary American culture; literary theory; psychoanalytic theory; French literature of the ninteenth century
Additional Information
Peter Starr is a renowned scholar in the fields of French literature and literary theory and an expert on paranoia and conspiracy theories in contemporary American culture. He is the author of We the Paranoid, a web-based multimedia "book" examining how and why conspiracy theories have developed and taken root in American culture during the past two decades. His best-known research examines how literary, theoretical, and filmic texts bear the traces of significant traumatic events in the cultures from which they spring. His book Logics of Failed Revolt: French Theory After May '68 (Stanford University Press, 1995) studies the strategically central role played by a constellation of commonplace "explanations" for the necessary failure of revolutionary action within French theoretical discourse of the late 1960s and early 1970s. A second book by Starr, Commemorating Trauma: The Paris Commune and Its Cultural Aftermath (Fordham University Press, 2006), shows how the enactment of confusion in novels, histories, and films effectively parried the specific traumas of the so-called Terrible Year of 1870-1871.