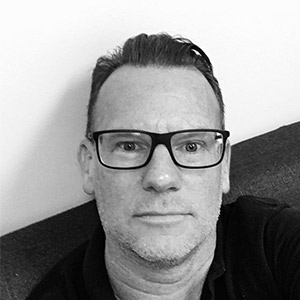 Tom Ratekin

Assistant Professor Department of Literature
Degrees

PhD, Columbia University
AB, Brown University

Favorite Spot on Campus

The Bridge

Bio

Tom Ratekin is Assistant Professor in the literature department, where he teaches film, 20th-century British literature, the memoir, and writing. He came to American in 2008, after having taught at Barnard and Columbia. In 2009 he published Final Acts: Traversing the Fantasy in the Modern Memoir (SUNY Press), which looks at the particular ways that the memoir responds to trauma and mortality. Since 2011, Tom has been connecting American University to institutions in Myanmar, which re-opened to the world after a 50-year military dictatorship. He accompanied two Alternative Breaks groups to Myanmar. Both trips examined links between democracy and education, looking at how innovative ad-hoc educational programs spread democratic values. He also helped develop the Leaps in Learning Initiative (LILI), which places graduate students from American University at Phaung Daw Oo monastic school in Mandalay, Myanmar (http://www.american.edu/ocl/volunteer/Myanmar-Teaching-Fellowship.cfm). He is currently pursuing a MA degree in addiction and mental health counseling from Hazelden Betty Ford, and is particularly interested in the similar ways that education and therapy enact change.