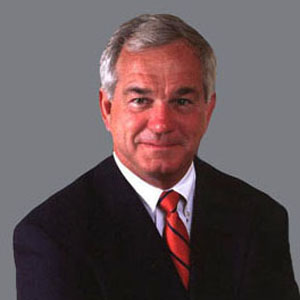 Robert Karch

Professor Department of Health Studies
Degrees

EdD, Higher Education Administration, American University
MEd, Physical Education, American University
BS, Physical Education, University of Maryland, College Park

Bio

Robert Karch has been a member of American University faculty since 1969. He is a full professor in the School of Education, Teaching & Health. He is also the founder and Director of both the Masters of Science program in Health Promotion Management and the University's National Center for Health Fitness.
Spring 2023
HLTH-250 Strategies in Stress Managemnt

HLTH-618 Strategic Plan in Health Promo
Fall 2023
HLTH-250 Strategies in Stress Managemnt

HLTH-575 Global Health