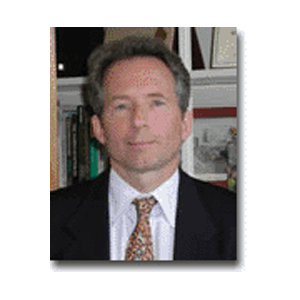 Caleb Rossiter

Adjunct Professorial Lecturer Department of Mathematics and Statistics
Degrees

PhD, policy analysis, Cornell University, MA, mathematics, American University,

Bio

Professor Caleb Rossiter returned to full-time teaching in SIS in the fall of 2009 after a two-year break, during which he served as counselor to the chairman of a congressional foreign policy subcommittee. During that period, he also taught a seminar on U.S. policy toward Africa as an SIS adjunct professor. Professor Rossiter now teaches courses on African history and politics, U.S. foreign policy, and research methods (with a focus on the use and misuse of statistics and models in the climate change debate).

Professor Rossiter came to SIS in 2002 following a 20-year career as a practitioner of foreign and military policy in and around Congress. In the 1980's, he served on the staff of the congressional Arms Control and Foreign Policy Caucus, writing research reports and legislation for Members of Congress trying to end U.S.-backed wars in Central America and Southern Africa. In 1992, he founded Demilitarization for Democracy, which prepared research reports and campaign strategies for efforts to end U.S. military support for dictators and to ban anti-personnel landmines. In 1998 he was the Democratic candidate for Congress in New York's 31st congressional district.