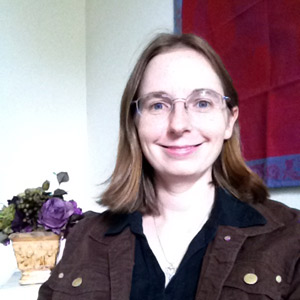 Tracey Slotta

Professorial Lecturer Department of Biology
Degrees

PhD Virginia Tech, MS Virginia Tech, BS Bowling Green State University

Bio

Research Interests: Plant Systematics using morphological and molecular techniques. I use DNA sequences, microsatellites, and ISSRs to estimate species and population relationships. Plants of interest include rare or endangered species and the weedy Canada thistle. I have prepared taxonomic keys describing species relationships using morphological characteristics.
Additional Research Interests: Genetic variation of the breast cancer genes BRCA-1 and BRCA-2. I work with a group cataloguing and characterizing mutations linked to breast cancer.