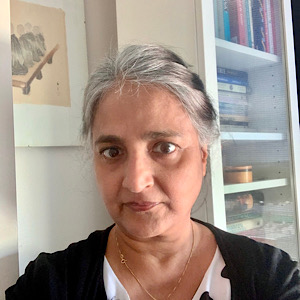 Susan George

Professorial Lecturer Global and Immersive Studies
Degrees

PhD English, Kent State University
MA English and Rhetoric, Carnegie Mellon University
BA English, St Stephen's College, Delhi University, India

Bio

Dr. Susan George has taught in Writing, EAP, ESL, and Literature programs in the United States, Canada, and Japan. She has been involved in both teaching and curriculum development in EAP and ESL. Her research interests include Academic Writing, British and American literature and culture, and comparative culture.
Spring 2023
ELTA-070 English for Academic Purposes

ELTA-080 Grad Academic Communication

ELTA-101 Academic Writing Skills
Fall 2023
CORE-105 Complex Problems Seminar: World Englishes

ELTA-080 Grad Academic Communication

ELTA-080 Grad Academic Communication

ELTA-101 Academic Writing Skills