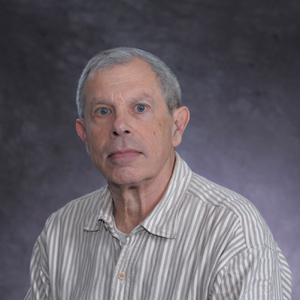 Scott Parker

Prof Emeritus Department of Psychology
Degrees

PhD, Columbia University, Psychology
MA,Columbia University, Psychology
AB, Columbia College, Mathematics

Bio

Scott Parker began teaching at American University in 1974 and retired in 2017. His primary research activities were in psychophysics, sensory psychology, research methods, and data analysis.
Area of Expertise
Content is not available at this time.