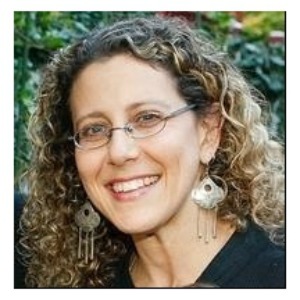 Lauren Strauss

Senior Professorial Lecturer, Dir. of Undergraduate Studies for Jewish Studies Department of History
Degrees

PhD, Modern Jewish Studies, Jewish Theological Seminary
MA, International Relations, Yale University
BA, Politics and English, Brandeis University

Languages Spoken

Hebrew

Bio

Dr. Lauren B. Strauss is a professor of modern Jewish history, specializing in American Jewish cultural and political history. She has taught for twenty years at universities in the Washington, D.C. area. She holds a Ph.D. in Modern Jewish Studies from the Jewish Theological Seminary in New York, a Master's degree in International Relations from Yale University, and a B.A. from Brandeis University. Dr. Strauss teaches courses on American Jewish politics, popular culture, and women's history, and on Yiddish culture, post-Emancipation Jewish history, and modern Jewish travel. She is a frequent community lecturer and has taught many adult education classes in the D.C. area.
Spring 2023
HIST-245 Modern Jewish Civilization

HIST-344 Topics in Jewish History: Israel and American Jews

JWST-210 Voices of Mod Jewish Lit
Fall 2023
HIST-443 History of Israel

JWST-205 Ancient & Med Jewish Civ