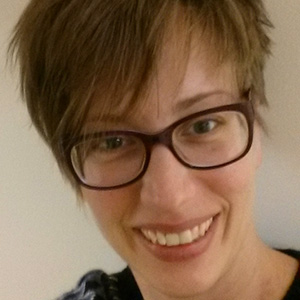 Susanne Unger

Professorial Lecturer Department of Anthropology
Degrees

PhD University of Michigan, Anthropology; Graduate Certificate in Screen Arts and Cultures

MA University of Toronto, Anthropology

BA University of Michigan, Women's Studies and Psychology

Languages Spoken

German, French, Flemish, Swedish

Bio

Susanne Unger's research interests focus on the political and social uses of media and the arts, with an area focus on Germany. She investigates the beliefs and practices that inform government-sponsored and corporate Filmbildung (film education) programs for young people in early 21st century Germany. She uses film education efforts as a lens for understanding how educators, policymakers, and visual artists construct civic engagement, belonging, creativity, active participation, and the ability to articulate political and social issues in Germany today. She is also pursuing a new research project and making a documentary film about the work lives of pastoralists in Europe. In recent years, Susanne Unger taught courses on linguistic anthropology, the anthropology of film, and the anthropology of gender at the University of Michigan, the College of William and Mary, Duke University, and Kenyon College. She has worked in academic publishing and continues to edit and translate scholarly texts.